Since the Trove game have been released, there are a lot of questions on how to unlock the playable classes in Trove. U4GM made a short list for players who want to know more details: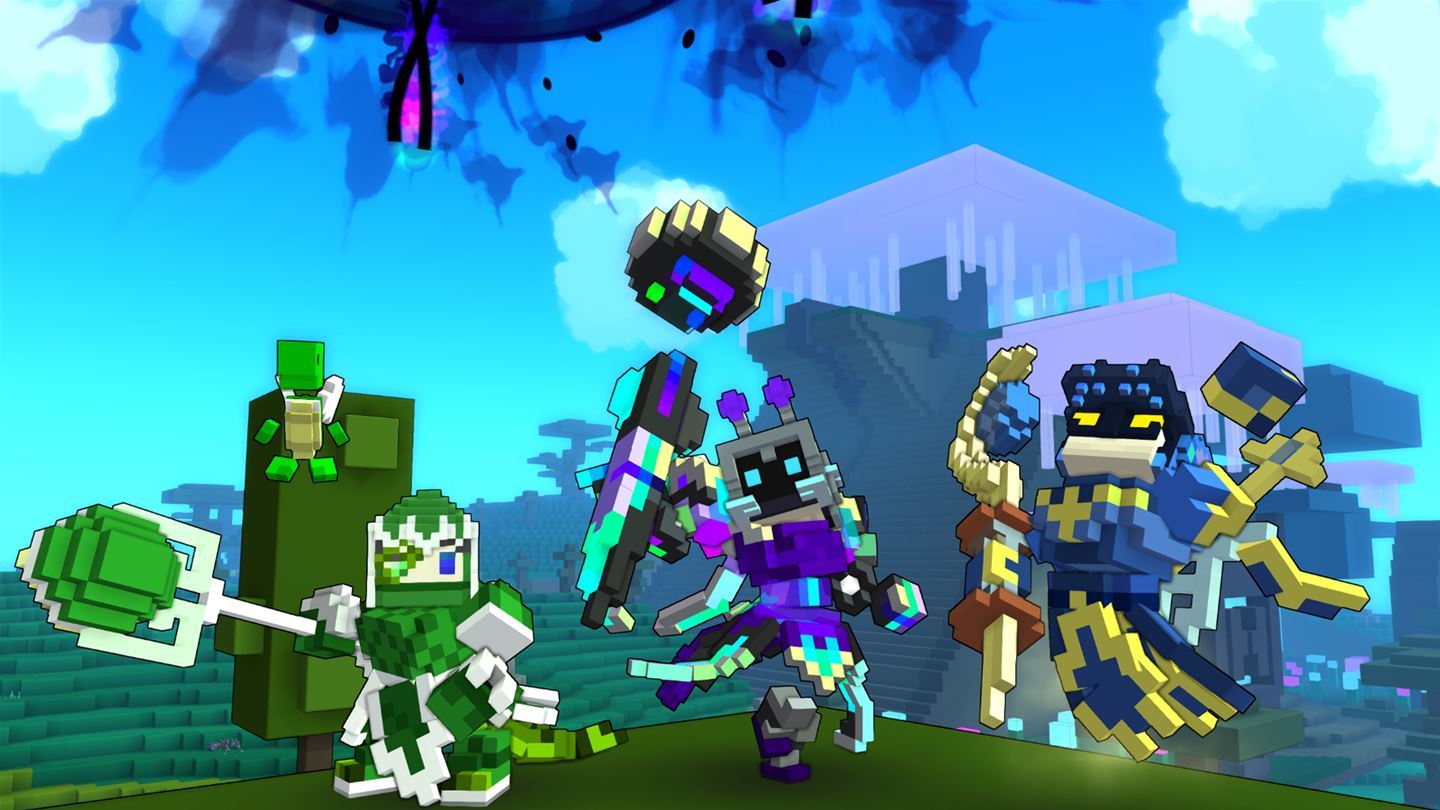 All classes can be played for a free trial period. Play up to level 4 on any class to test it out. Swap class by pressing J in game and selecting the class to try.
When you start Trove, you can pick your first class for free.
If you play RIFT (another Trion game) through the tutorial section, you can speak to a quest giver in your faction's main city to unlock the Chloromancer class in Trove automatically.
At Mastery rank 3 in Trove you'll unlock a Class Coin that you can use to unlock any class.
You'll also get a free Class Coin if you were referred to Trove by another player via our Refer-A-Friend program – this must occur before you reach Mastery rank 20.
When you reach Mastery rank 25 you'll receive another free Class Coin.
You will earn a free class coin the first time you spend 5 dollars/Euro or more in Trove.
Additional classes can be unlocked with Credits or Class Coins, Making in game purchases helps support the game and allows us to continue to add new content to the game frequently.
You can also purchase Class Coins on the Marketplace using in game currency - the price on these will vary over time. Unlocking all of the remaining classes will take a long time, but if you're willing invest that time, you can unlock them all without paying anything.